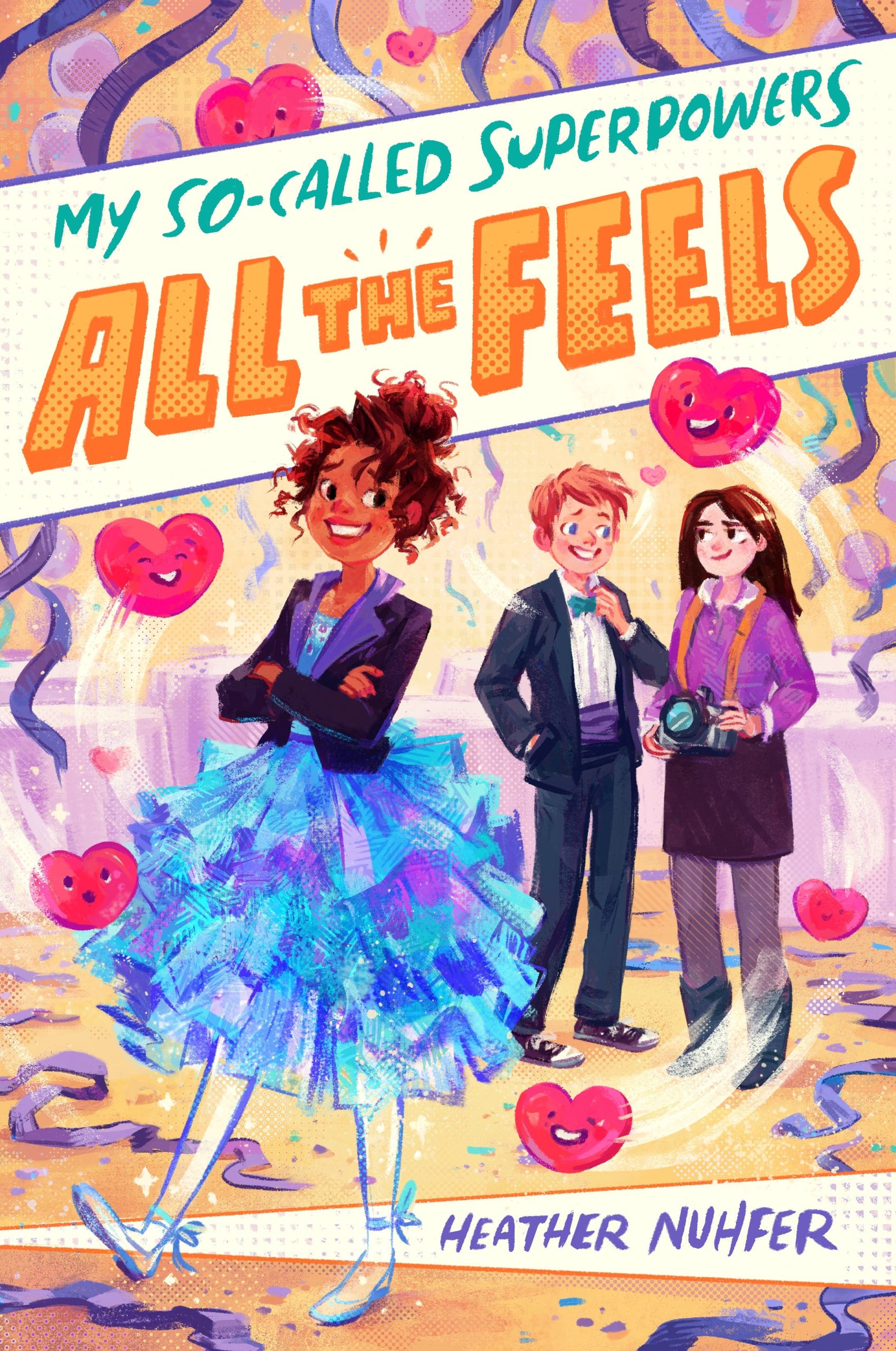 My So-Called Superpowers: All the Feels
My So-Called Superpowers: All the Feels is the third book in a heartwarming middle-grade series about a girl whose emotions turn into uncontrollable superpowers.
Veronica's powers have taught her a lot--about her family, her friends, and how to be herself. They've also literally rained on her parade, turned her green with jealousy, and set her school on fire. You win some, you lose some.
Now Veronica's finally figuring out how to control her superpowers. But then she discovers there might be a way to get rid of them forever--and to live a "normal" life.
Featuring ten black-and-white illustrations by Simini Blocker, All the Feels raises the stakes for this middle-school girl who has to decide if being "normal" is as fun as going on a roller-coaster ride of superpowered emotion.