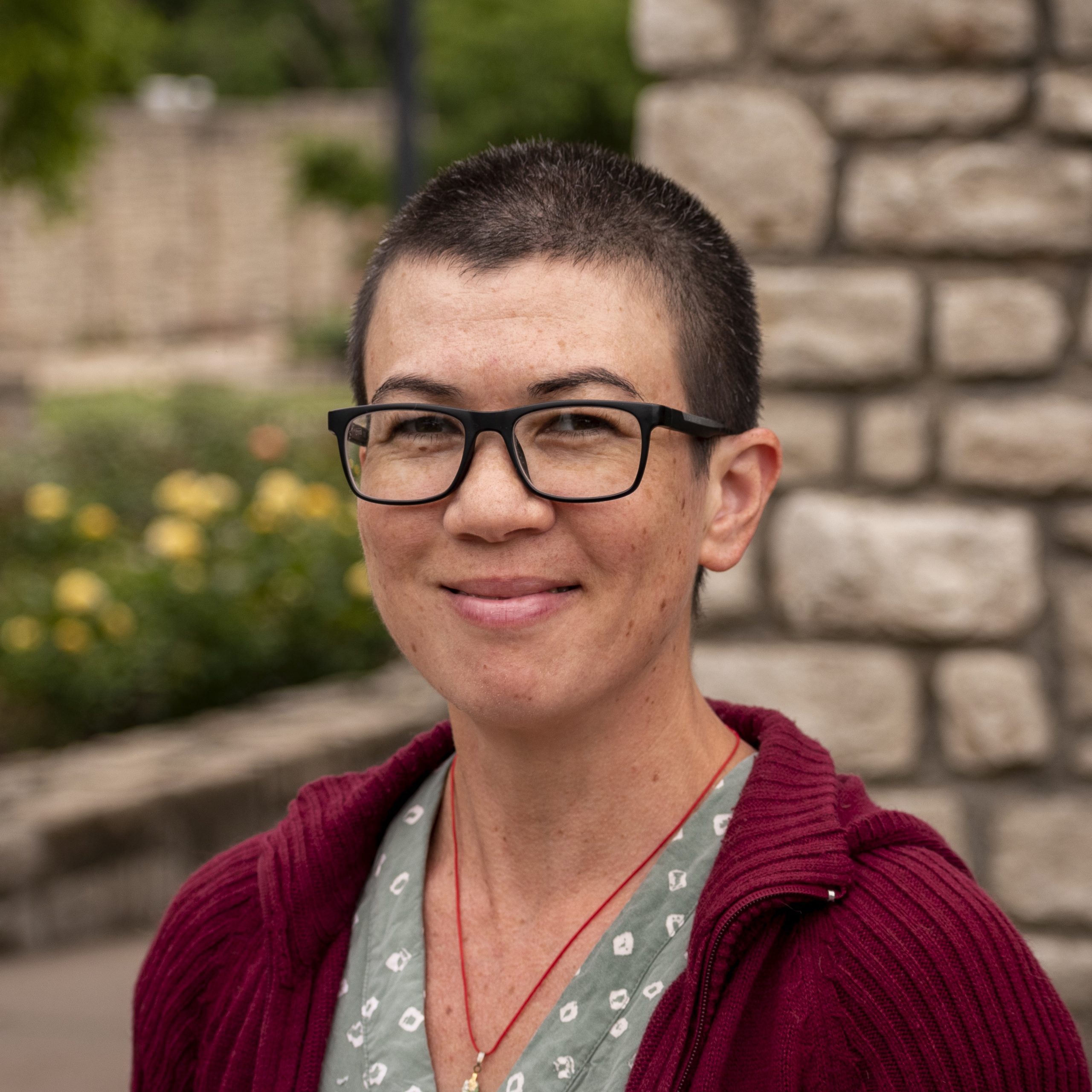 Shena Wolf (she/they) joined KO Media Management in 2023 after two decades in digital content, syndication and publishing. Over the course of their previous career, they launched over 200 digital features, including comics, puzzles and columns, developed and launched over a dozen features into newspapers, and shepherded many other properties from digital/print syndication into the book space.
Though they specialize in comics and illustrated novels for audiences of all ages, they love storytelling in all of its forms, and are excited to work with creators who are bringing engaging illustrated and narrative projects to the world.
Shena is currently not open to submissions.