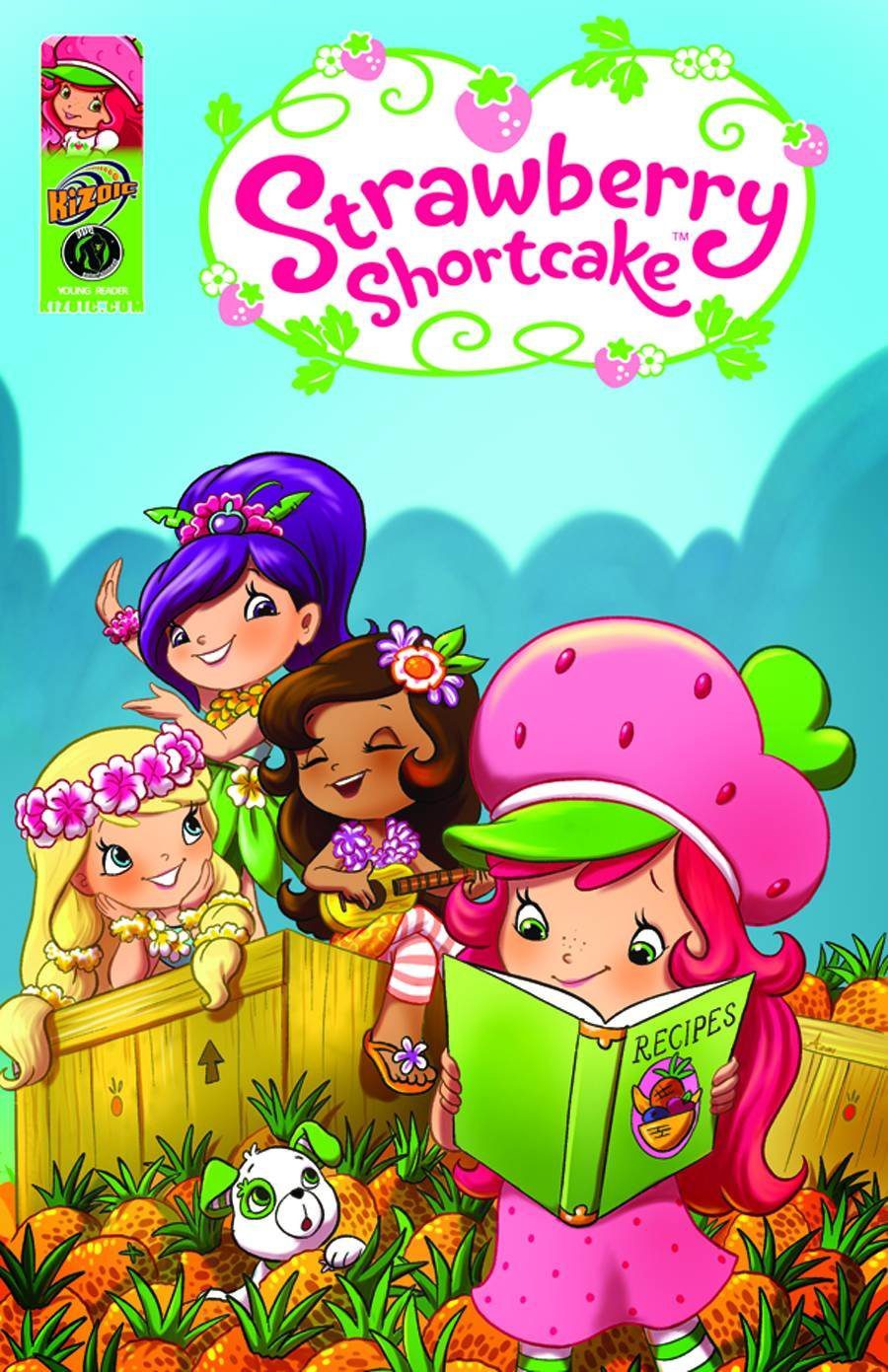 Strawberry Shortcake: Pineapple Predicament and Other Stories
Returning to comics after 25 years!
This digest edition collects stories from the hit comic including "The Pineapple Predicament," "The Sour Truth," and more! In "Pineapple Predicament," Strawberry Shortcake's solution to a tropical dilemma convinces her friends that she's taking a trip to Luau Island. Sounds like a dream vacation, but in the middle of all of the excitement, the residents of Berry Bitty City forget to check their facts before they bid farewell! And, in "The Sour Truth," after Katie and Sadie Bug hear about a local legend famous for his honesty, they think telling the painful truth will earn them celebrity status. When feelings get hurt, Strawberry Shortcake must stop the devious duo before berry best friends turn into bitter enemies!